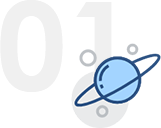 Do green products and protect the health environment
Under the grim situation that the ecological environment has been greatly damaged, the pigeon brand company implements the environmental protection concept of "Green Water Qingshan is Jinshan Yinshan" and strives to advocate "doing green products and protecting the healthy environment". Every pigeon player is in action.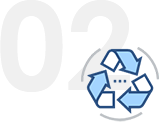 Recycling, reducing costs, saving resources
Our plant uses a steel-concrete structure that absorbs heat and heat, minimizing cooling costs and saving energy. Our plant has built a rainwater collection and recycling system, using rainwater for production water, maximizing the saving of tap water and recycling, not discharging waste water, saving water resources and not polluting the environment.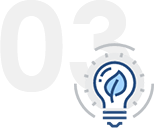 High quality, environmentally friendly production, in line with national standards
Our wire and cable products use wire materials with EU standards and 99.99% copper material. Our products meet safety, energy saving and environmental protection standards.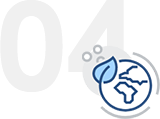 Start with something from the side and support the earth
We started from bit by bit and propped up a small umbrella for the ecology. Let us hold hands and connect our hearts to create a green environment.